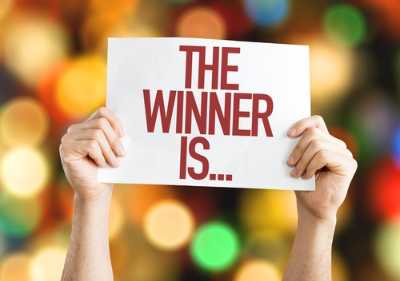 Image caption: The Winner Is...
We had so much fun reading about what the future might look like from all our Junior Achievement 50th Anniversary K-12 Student Essay Contest submitters! We challenged Lincoln students, Kindergarten through 12th grade, to write about Lincoln and what is in store for the future of our city in the next 50 years. We are happy to announce the 3 winners!
Our elementary school winners are 2nd grader, Kennedy Parker, from Arnold Elementary School and 5th grader, Darryl Ross Jr, from Humann Elementary School! Our high school winner is 10th grader, Samantha Evans, from Lincoln Southwest High School -- congratulations! All three winners will receive a $100 cash prize.