JA Stock Market Challenge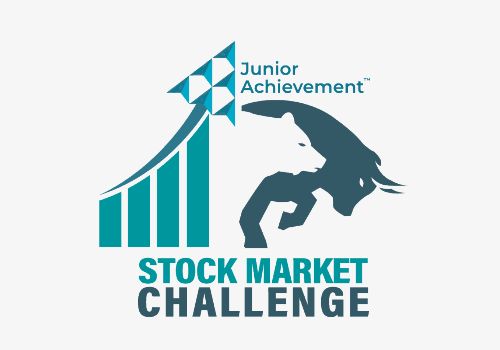 Presented by CFA Society Nebraska
Event Completed!

When: Tuesday, November 30, 2021
Where: Nebraska Innovation Campus
Time: 9:00 AM CST
WHAT IS IT? Junior Achievement is bringing the stock exchange to Nebraska! This fun-filled, action-packed competition gives high school students the opportunity to experience the stock market first-hand while enhancing team-building and communication skills in a fast-paced environment.

HOW DOES IT WORK? Students complete five in-class lessons prior to the competition to learn about the basics of the stock market and the importance of savings and investing. Then during the virtual competition, each team is issued $1,000,000 to invest in shares of fictitious companies. Throughout the 60-turn trading period, the simulation will follow news events as they impact the market, challenging students to work together and determine if they want to buy, sell, or trade.

WHY SPONSOR? Your participation in this experience enables Nebraska high school students to get a taste of Wall Street! The JA Stock Market Challenge will extend its reach to ALL students across the state of Nebraska. This means your support will impact 600+ students from over 30 high schools in 20 Nebraska communities as they put their knowledge to the test, understanding the nuances of investing and trading while practicing teamwork, critical thinking, and problem solving skills. As a sponsor, you will prepare students for real life in the real world!


Interested in sponsoring? Contact JA Special Events Manager, Kim Pramberg, at kpramberg@jalincoln.org.
Interested in having your students participate? Contact JA Education Director, Rachel Murray, at rmurray@jalincoln.org.
Need More Information?
For more information about this event, please
contact us!
JA Stock Market Challenge
Sponsors
Presenting Sponsor

Technology Sponsor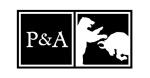 Opening Bell | Portfolio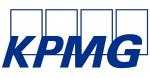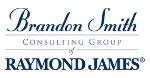 Gold Sponsor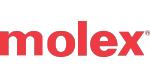 Stock Symbol Sponsor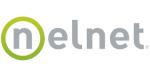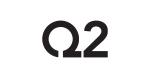 Student Team Sponsor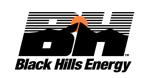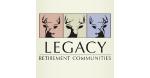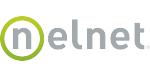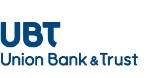 Become a Sponsor!
Sponsorships for these events are critical for Junior Achievement to continue providing life-changing programs to students in our community. These programs are delivered at no cost to students. You can make a difference in the lives of these students by participating in this world-class event!
Contact us
to get more information on how to sponsor a JA Event!