Don't Forget to Put JA On Your List
Author: JA Lincoln
Community Involvement
Published: Monday, 13 Dec 2021
---
Sharing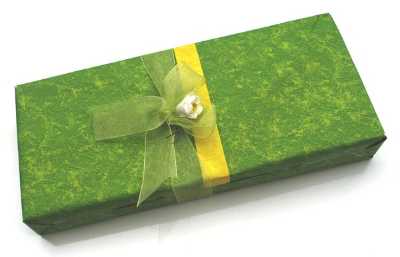 Image caption: Give to JA
It's the time of year when many of us are planning our year-end charitable giving, and we hope you'll keep JA of Lincoln on your holiday list!
When you give to JA of Lincoln, you give local students their best shot at future success. In a changing economy, you help make sure they are equipped with financial literacy, job skills, and an entrepreneurial spirit.
Personal Giving – You have options!
Become a Monthly Donor to JA of Lincoln

You pick the amount that works for you and give to JA every month of the year

It is easy to set up, and then you don't have to think about it!

Use an e-check or debit/credit card

Giving just a little each month adds up to a big impact by the end of the year!
Give an Annual Gift – Only 17 more days left in 2021!

Make your gift by 12/31 and leverage the 2021 tax deductible donation

Consider donating stocks or securities as well as cash
Holiday Giving

Is your company considering a gift to a charity in lieu of staff gifts? Advocate for Junior Achievement students to be the beneficiary!
Of course, a donation of any amount is always greatly appreciated! Your gifts make it possible to serve more students, create and expand programs, and grow our reach and impact.
For information on any kind of giving to JA, contact Tera at tnorris@jalincoln.org or (402) 467-1217.
Here's to a happy and healthy 2022!