JA YP Trivia Night
Presented by Craft Axe Throwing and Lincoln Escape Room
Event Completed!

When: Thursday, March 25, 2021
Where: Robber's Cave
Time: 6:30 PM CST
The Junior Achievement Young Professionals Board is excited to host a Trivia Night in support of Junior Achievement programs. Join us for a night of trivia, food, games, a silent auction, and more!

There are TWO ways to participate in JA Trivia Night.
1) Come out to Robber's Cave (925 Robbers Cave Road) from 6:30-9:00 on Thursday, March 25, 2021.
2) Join us virtually on Zoom from 6:30-9:00 on Thursday, March 25, 2021.

Ticket pricing for both the in-person and virtual event is the same. Teams of four will compete against each other for the title of "Trivia Champion". Each team is $100, or $30 per person. Trivia theme is "DECADES". There will be four rounds, each with 10 questions. Questions will highlight the 80's, 90's, 2000's, and 2010's-present. Be prepared for a variety of music, sports, pop culture, movies, and more!

For our in-person guests, we'll have appetizers and desserts available for munching (included with your entry fee), a cash bar, silent auction, raffles, games, and loads of fun!

For our virtual guests, you'll experience all the same fun and games, trivia, and silent auction. You'll get to do this all from the comfort of your own home!

Sign up by clicking "Sign Me Up" below. Register early and be entered to win additional pre-event prizes!
Need More Information?
For more information about this event, please
contact us!
Sponsors
Presenting Sponsor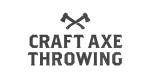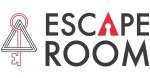 Round Sponsor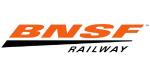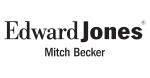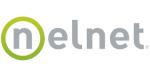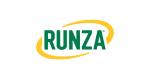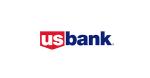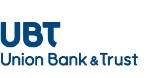 Table Sponsor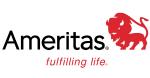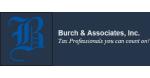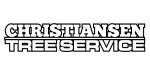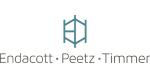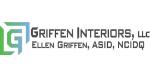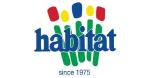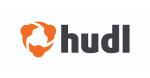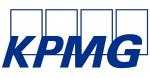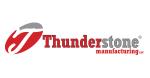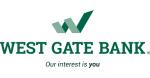 Become a Sponsor!
Sponsorships for these events are critical for Junior Achievement to continue providing life-changing programs to students in our community. These programs are delivered at no cost to students. You can make a difference in the lives of these students by participating in this world-class event!
Contact us
to get more information on how to sponsor a JA Event!